Who we are
and our jerseys
We have made this site as simple as possible, we could have done some wonderful clever things and we can if you really want that?
But is that what clients really want to see … we think NOT?
So It's Simple – Our Work; Who We Are; What We Do and How to Contact Us.
…and if you want to see some clever stuff we can do that when we meet you!
Yellow Jersey strive do what all clients really want
1: Understand their needs and requirements.
2: Make things simple and easy for them to understand.
3: Take them to the front of the peloton
(the word peloton, from French, originally meaning 'platoon' is the main group).
4: Execute it in the most cost effective way.
We really don't think there's any need to dress it up any more than that!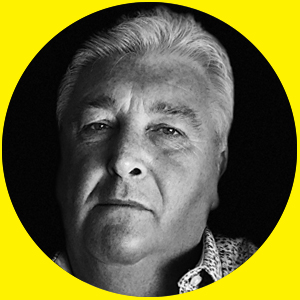 Mike
(Yellow Jersey)
Mike is the founder of Yellow Jersey, the company is named after his passion for the Tour de France.
The Yellow Jersey is awarded to the best rider over the whole race, not the rider who might win on one day!
Our view of 'Design', in whatever media, be it digital or print is based on this principle, we don't want to be the flash in the pan for a short while,
we endeavour to provide clients a route to be The Best in the long run and advise them of the best route to achieve this!
Mike has worked for some of London's top advertising agencies on accounts like – The National Lottery; Barcardi; Hugo Boss & Barclays.
He also ran two of London's top design and production studios for two decades
Call Mike on 07957 749752 to discuss how we can help you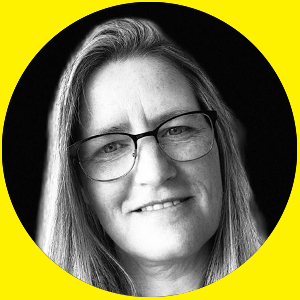 Bridget
(Polka Dot Jersey)
Bridget has been part of the Yellow Jersey team for 8 years.
Bridget is our front-end developer and WordPress enthusiast.
As more and more sites move towards the WordPress platform it's import to have someone who
knows their way around all the plug-ins, security issues and constant changes that the platform ensues.
Leave Bridget with a problem and within a few days she'll come back with a solution.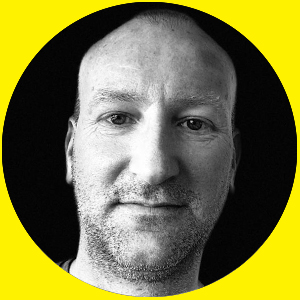 Warren aka 'Woz'
(Green Jersey)
Warren has been part of the Yellow Jersey team for over 15 years.
(All teams need a rider who can get across the finish line first)
Woz's forte is Data Expertise. We won't bore you with the technicalities but 'Woz' gets all the hard
to do back end problems work with ease, when someone asks for that really hard task from their website
he just gets on with the problem until there is a perfect solution.
The words 'calm, precise and conscientious' sum up Woz's mantra for work!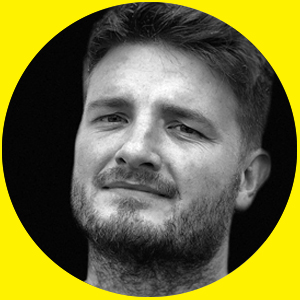 Laurence aka 'Loz'
(Domestique)
Loz is one of our 'Domestiques'
(A cyclist in a road racing team whose role is to help their team leader during a race,  for example by setting the pace or creating a slipstream).
Loz's forte is Social Media, which is a bit of an oxymoron as he doesn't really like speaking to anyone.
But where Loz excels in the Facebook, Instagram, Linkedin, Google and other Social Media platforms and understanding
just what is required to get a client noticed and do the inevitable question that all clients ask –
'How do I get up the listing on Search Pages'?
Not only does he know all about the above he's also a dab hand at networking and systems!

Dave
(Red Jersey)
Dave is our in-house photographer aka 'Digi-Dave'
(Often seen hanging off the back of a motorbike trying to get that special 'shot' of a leading rider).
Obviously Dave is an excellent photographer, we're unlikely to say otherwise aren't we?
But where Dave really excels is getting that special shot, like for instance shooting a coach at over 15 different locations
in Central London over two days – Not an easy feat! Dave is equally at home on Portraits or pack shots
…and what you'll love to hear is we can do it all within your budget!
photography@yellowjersey.org.uk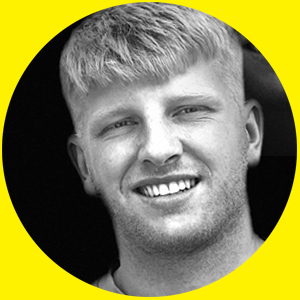 Luke
(White Jersey)
Luke is another one of the team that falls under the Domestique label, but our domestiques are no less important
than any other member of the team, without them there would be no winners!
Luke just loves playing around with photoshop, he'll design a 'front end or artwork' that looks stunning
and more importantly works across all the platforms, smartphone, iPad and desktop computers.