Corporate Identity & Design
Corporate Identity and Design is pretty simple really,
be it Logo Design, Web Presence or Printed matter
It either works or it doesn't – end of story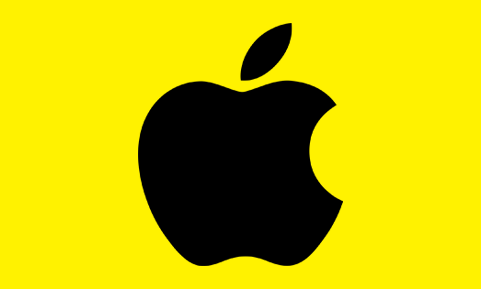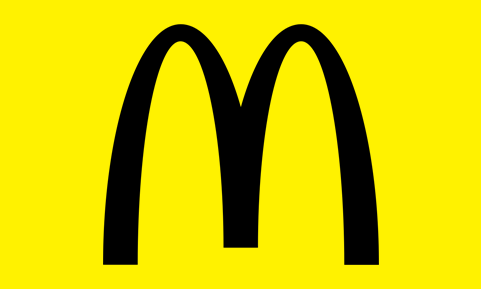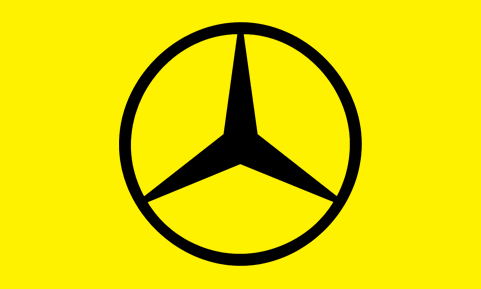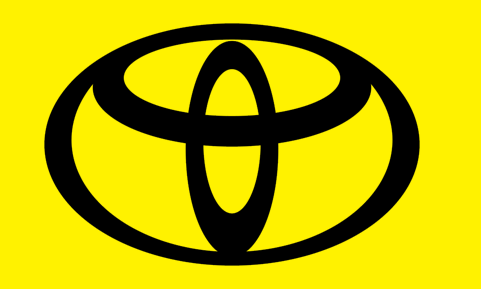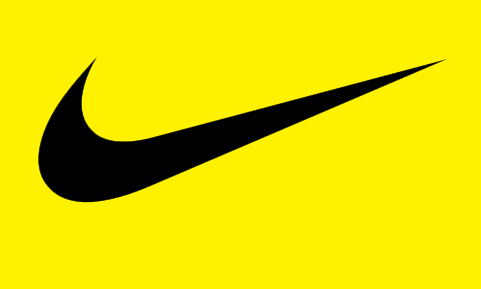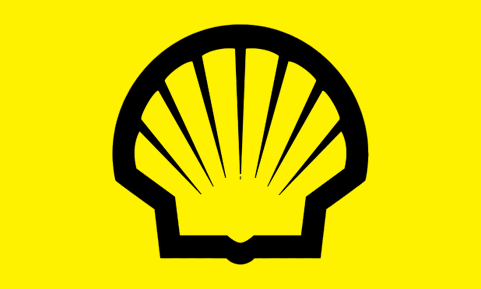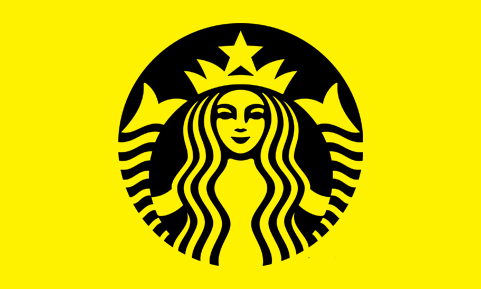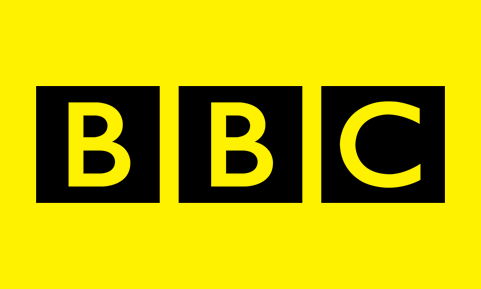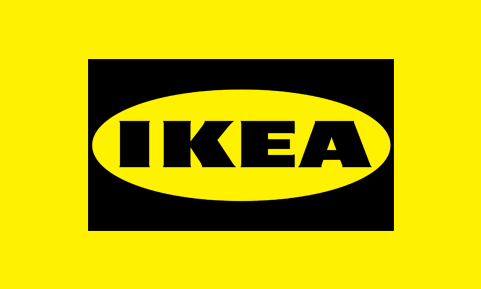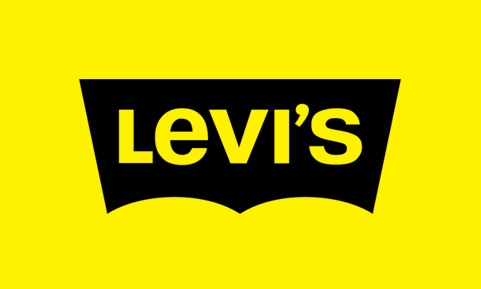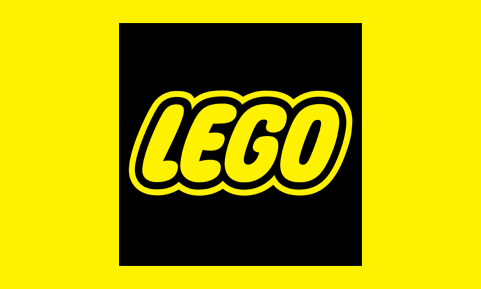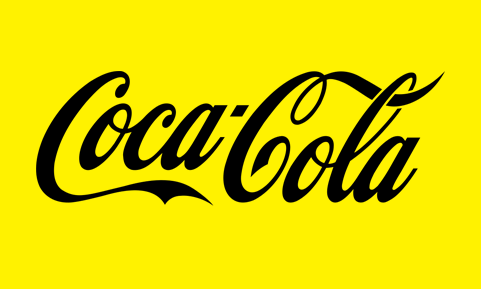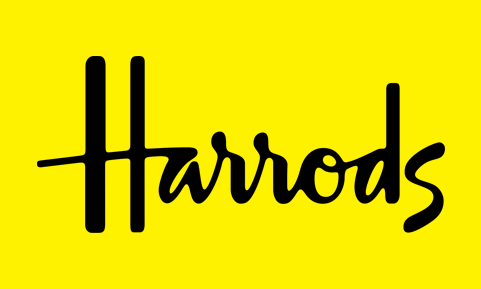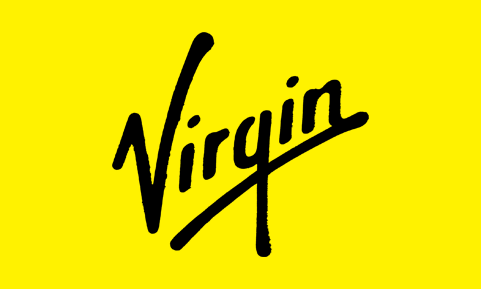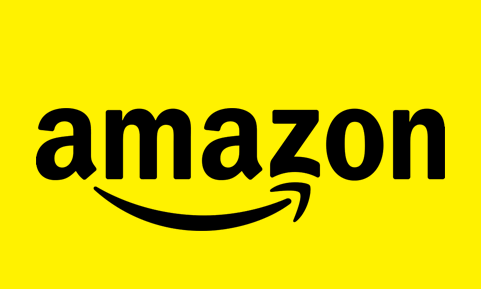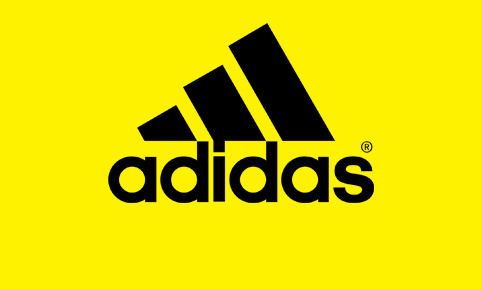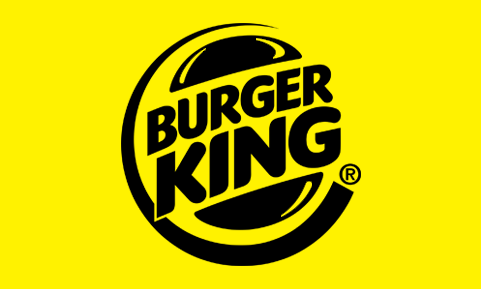 Your logo or Corporate Identity forms the centre piece of your design.
For anyone who thinks it doesn't work just look at the logos scrolling above
they are not even in their right colours….can you really say you don't know them straight away?
Every successful client needs a striking and original mark which sets it apart from the competition.
Yellow Jersey work with you to ensure your new branding will stand the test of time.
To guarantee success we ensure every design we produce is Simple, Appropriate and Unique.
With a new identity we will discuss what will work for you, not what might look good in our portfolio.
We'll prepare some roughs (what we used to call pencil sketches).
We'll narrow it down to two, based on your input and our recommendation and then implement
the final version across whichever media platform you are using.
---
Design
How many grains of sand in the desert? Yellow Jersey have designed that many things
From 'a Cup Cake Company' to a 'National Bank' we've worked for them all!
Design encompasses so many types of media – from a new CI and the accompanying Stationery to…
A full blown multi country ad campaign to a brand new web site, we do them all!
So the easiest thing to do is assume we do whatever it is you're after and just give us a call (or email)
to discuss your requirements – however small or big.