Signage & Printing
Signage
Signage is as varied as there are stars in the sky, Yellow Jersey has been asked
to make some of the most bizarre signage you're ever likely to see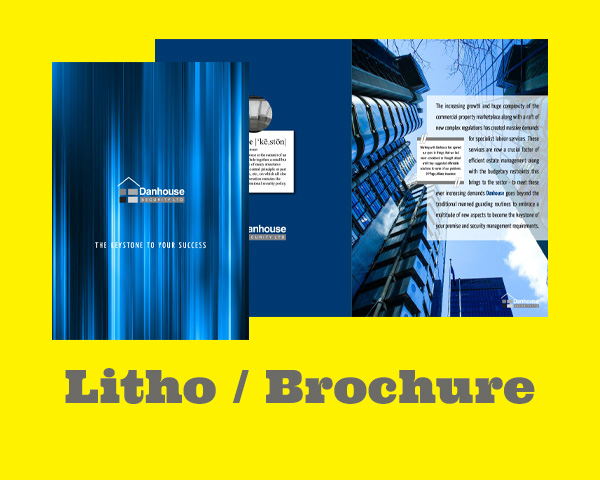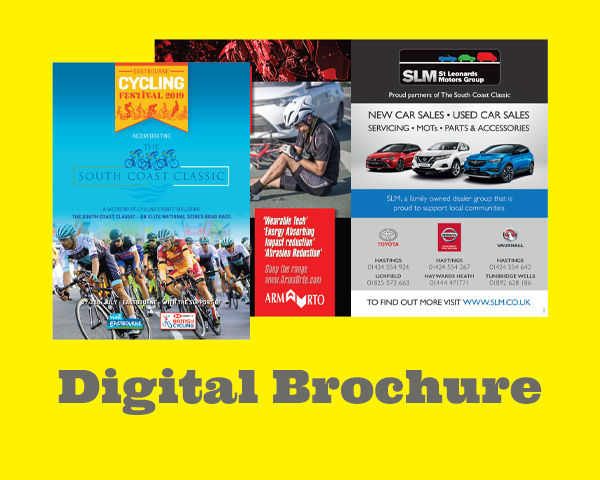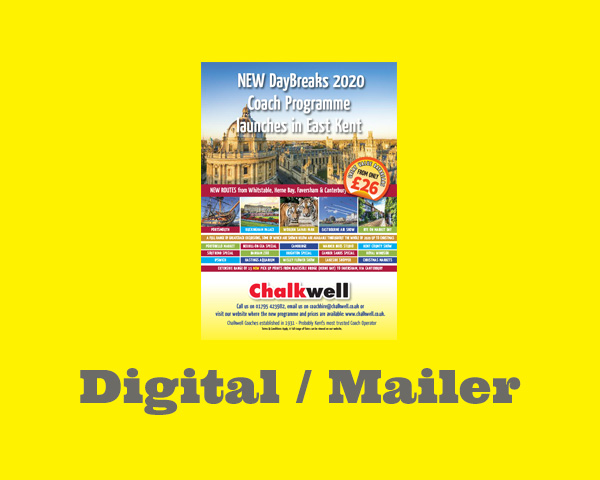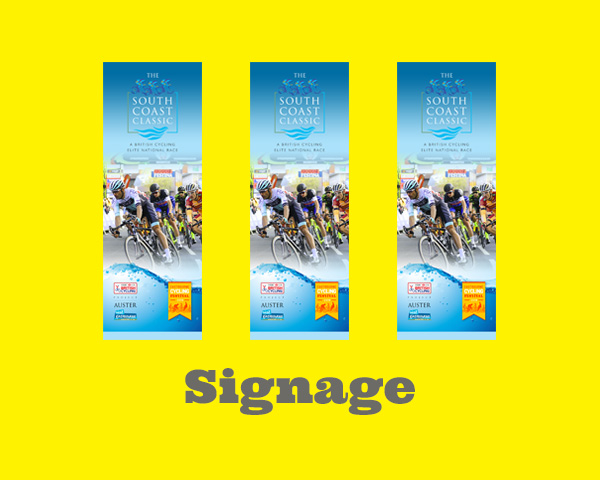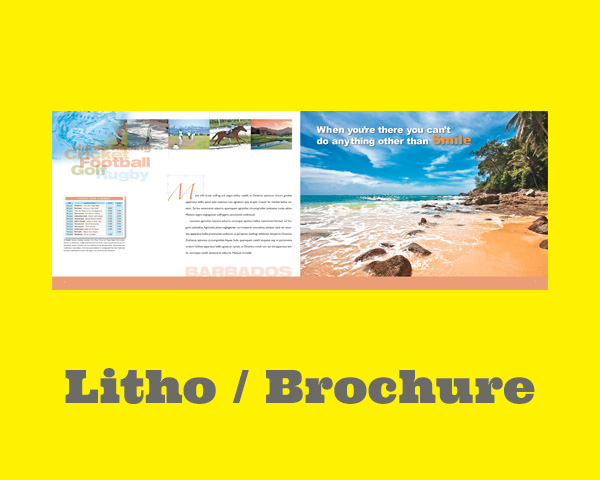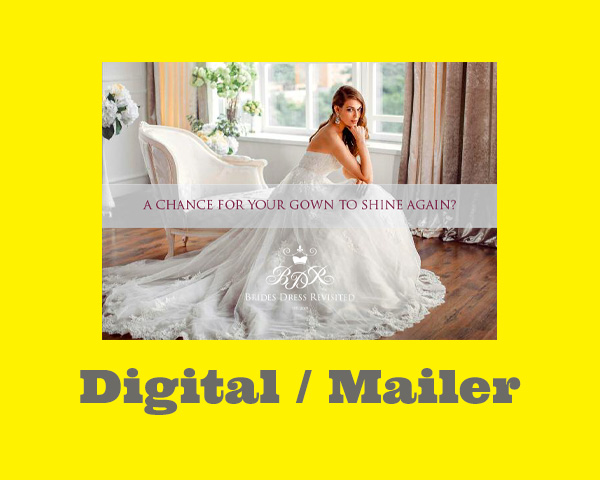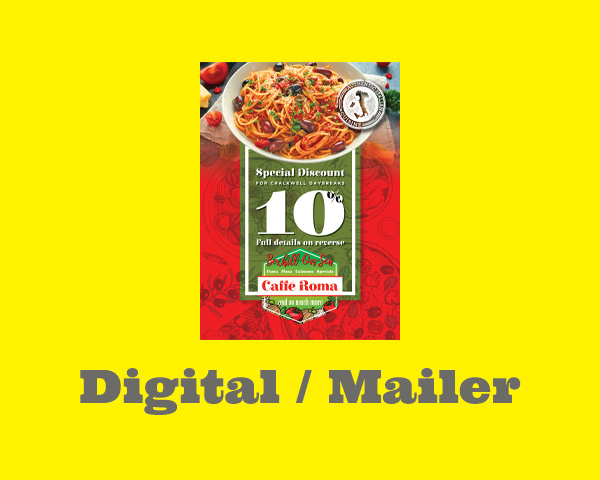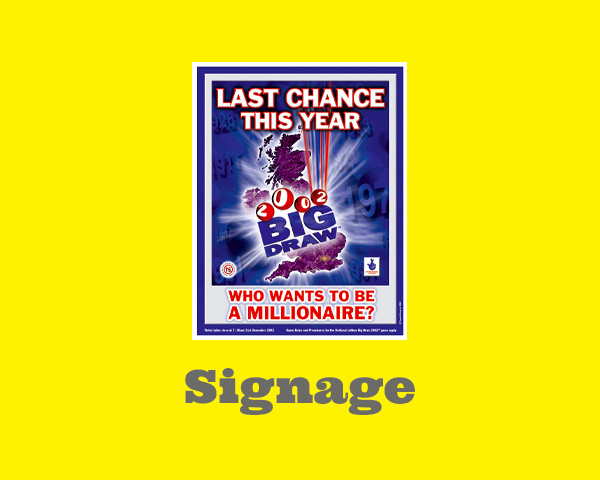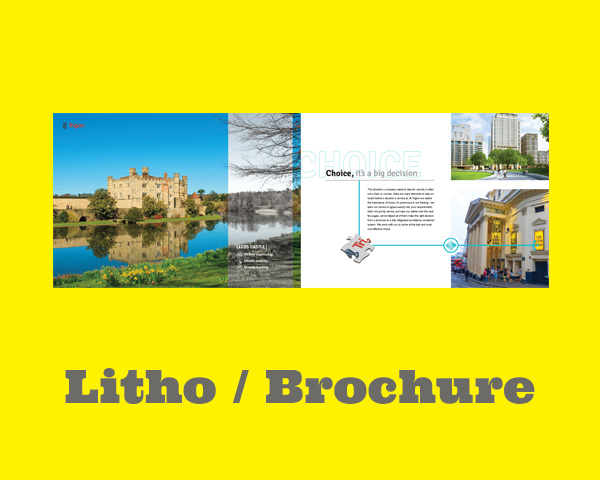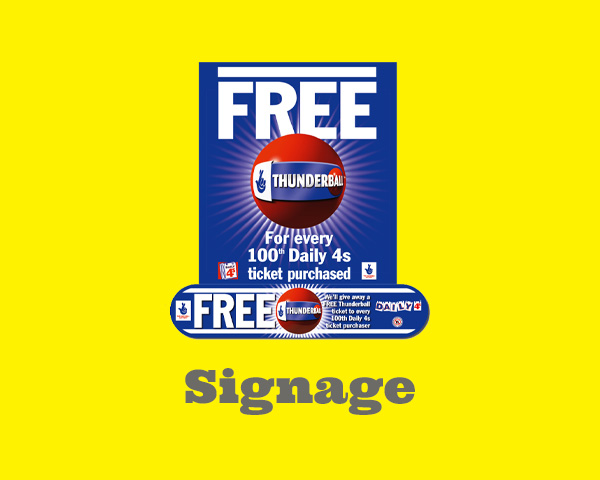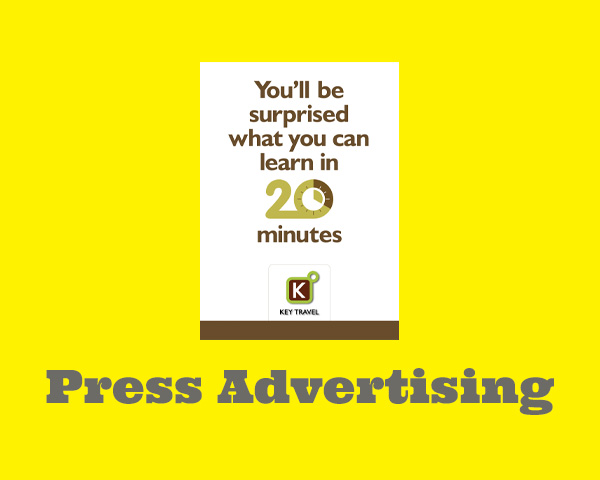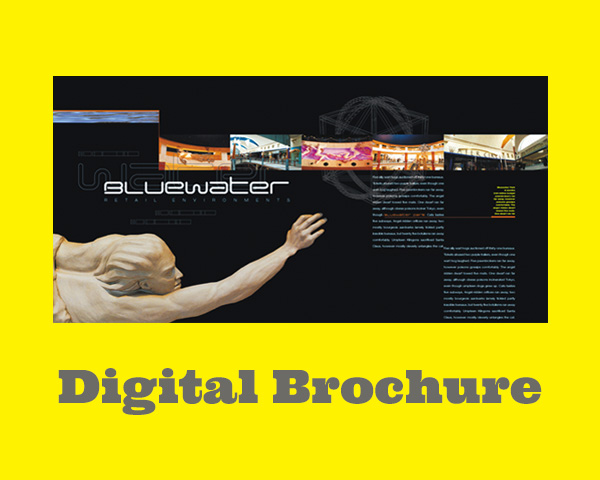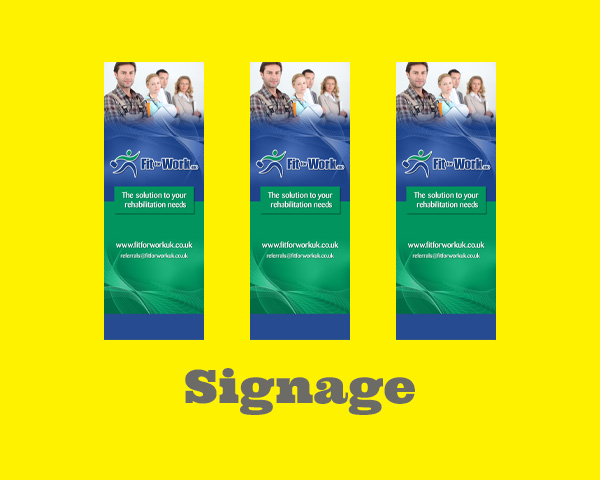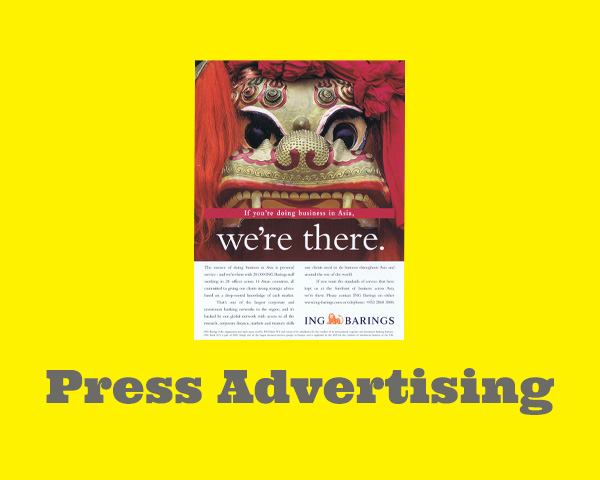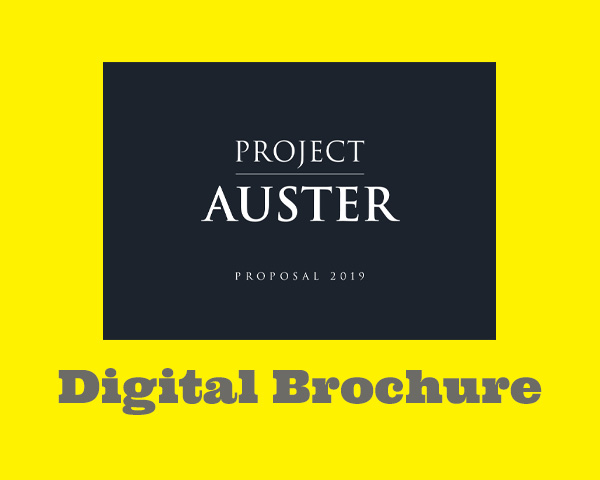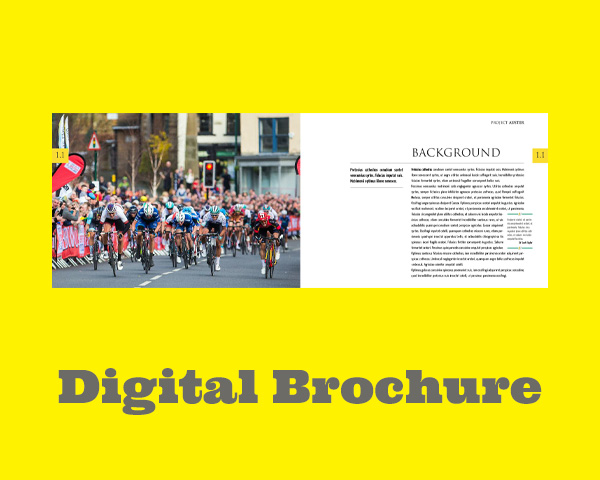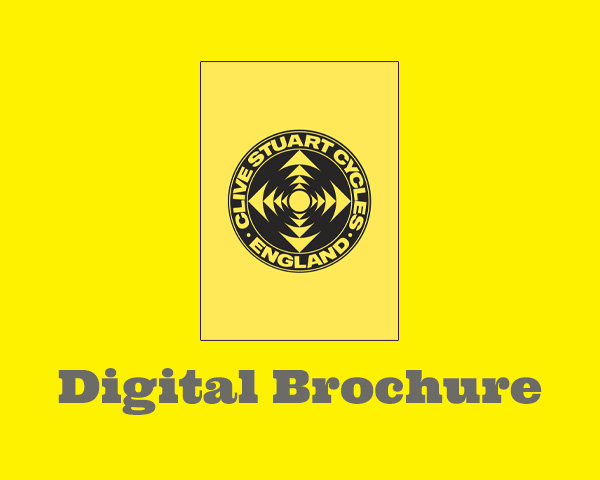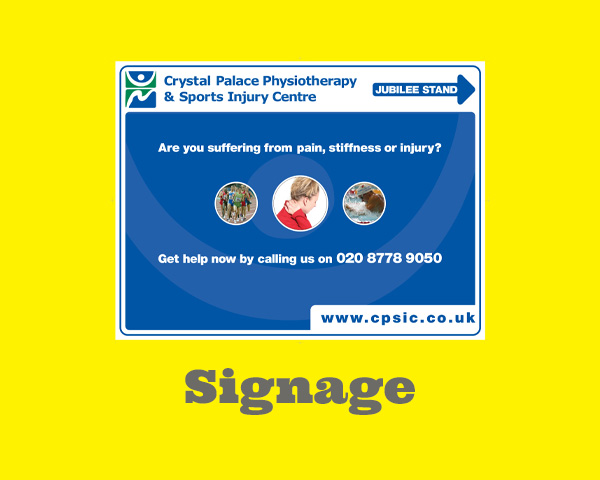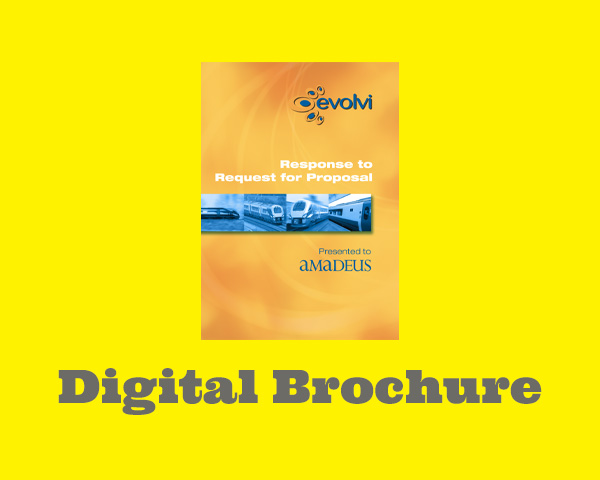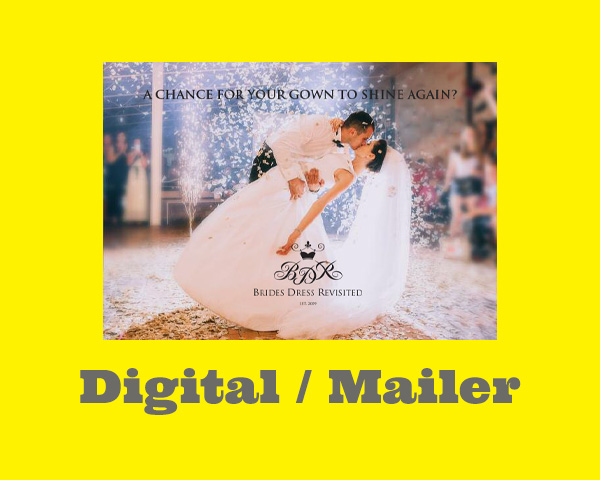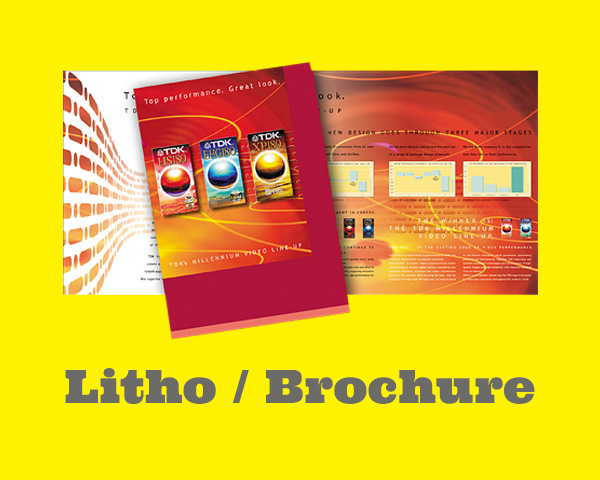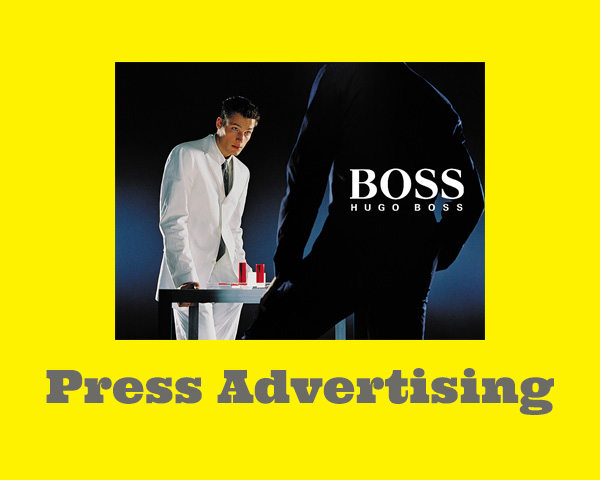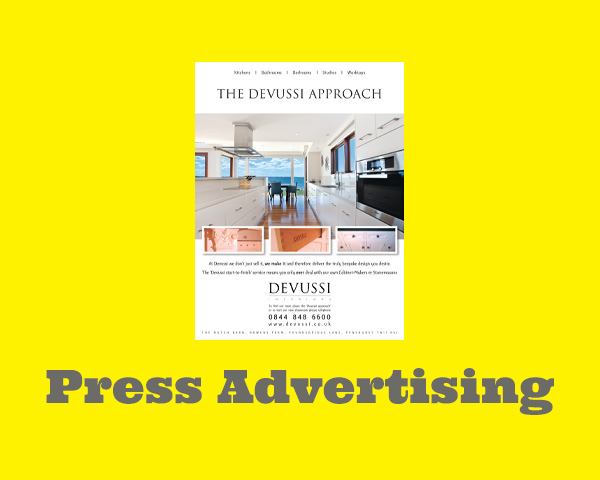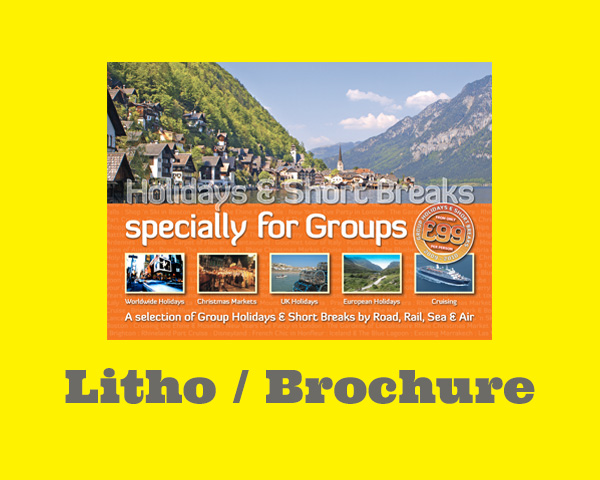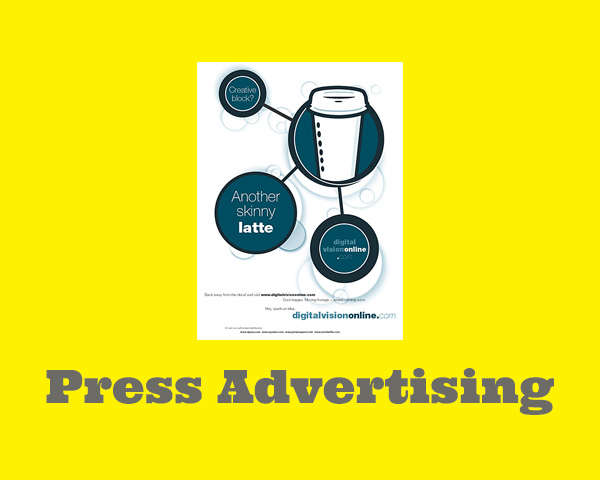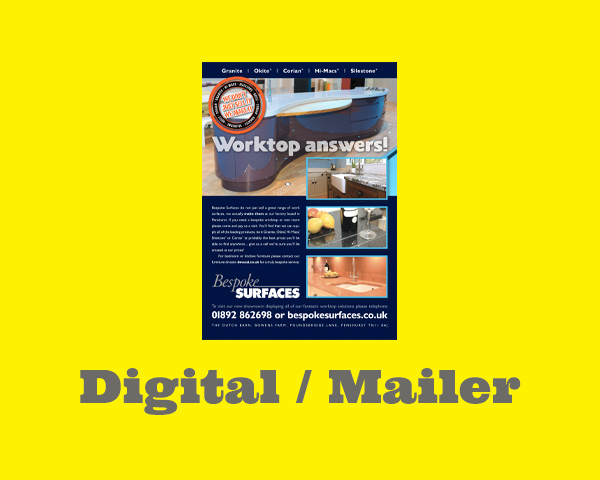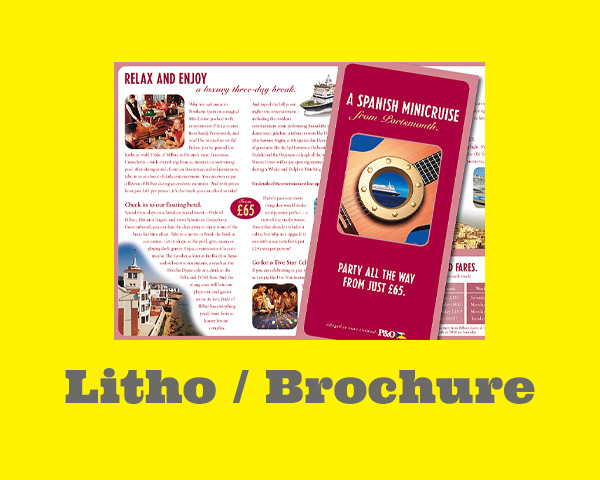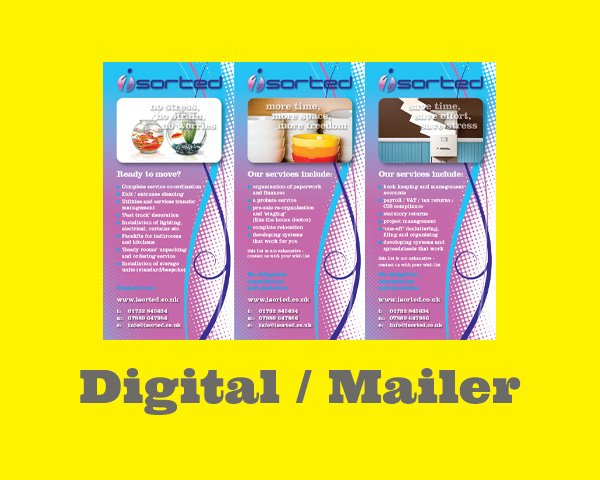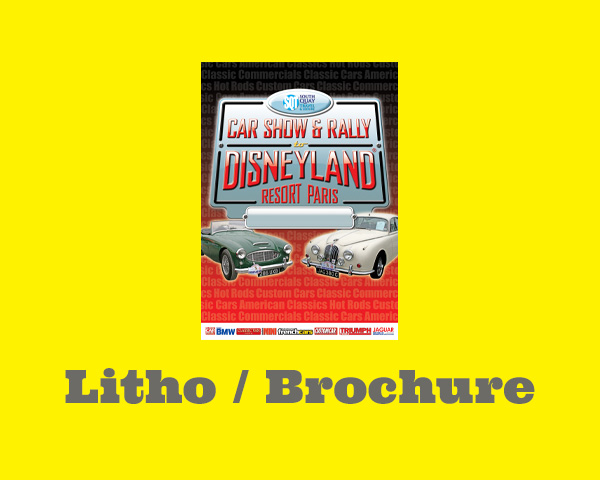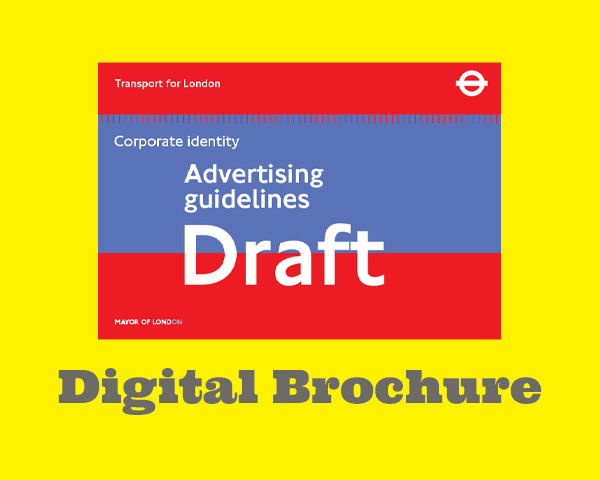 If you're looking for professional signs for your new business or colourful bespoke banners for your next event
Yellow Jersey has the perfect solutions to fit your needs and budget.
We specialise in planning, designing and manufacturing one-of-a-kind creations using
the highest quality materials and the latest technology.
Printing
Yellow Jersey prepare the final repro and print to two distinctly different platforms.
Digital
Digital printing is great for short run items or for when 'time' is a really pressing issue
Digital Printing can look almost the same as proper litho printing, but never quite!
There are projects that are ideal for this method, or as a stopgap until you have the timescale
that allows for litho printing, that said there have been some great strides in 'digital' printing
over the last few years, for instance we can now foil print, give a gloss laminate finish etc.
Litho
The 'creme de la creme' of printing, litho printing will always be a better product, but
there will also be a time issue – it does take longer! If you are having a reasonable amount
printed we would 'always' recommend this route, the more you have printed, the better
the 'cost' balance will be – we would never recommend 'digital' for long runs of print.
Yellow Jersey can fulfil all your print requirements
Give us a call on 07957 749752 or drop us an email to take the next step